Cruises by Chantara junk boat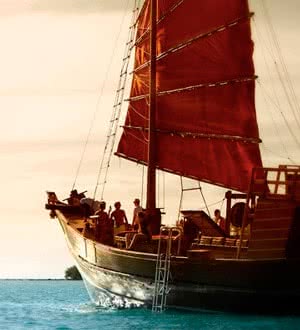 Best time for me in Ko Samui!
Everything is great! The contents of this tour, behavior of the captain and crew, various food and drink(including package)and kind other passenger…all of them remain in my memory.
Though I went alone, it is much impressed experience and best time for me.